iRacing's 2020 update sees some pretty significant additions and updates to the platform, perhaps most notably, the addition of an AI mode where you can race against computer-generated opponents. The new V7 Tyre Model we saw for 2019 Season 4 on the Skip Barber has also now been added to additional cars including the Porsche 911 GT3, so today we put it to the test!
Will the addition of AI to iRacing relieve a lot of the frustration inherent in online racing, or mean bad habits formed from AI racing will start to make their way into online racing? Let me know in the comments!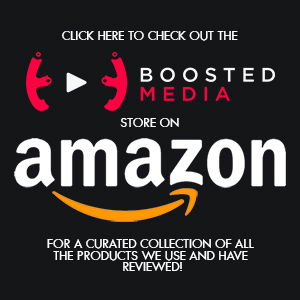 Join our Discord Community:
https://discord.gg/7YzjkFQ
Follow us on Twitch:
https://boostedmedia.net/go/watch-online-sim-racing-streams/
Get involved in iRacing HERE:
https://boostedmedia.net/go/get-into-iracing-here/
If you'd like to pick up any of the gear you see in my videos, I'd love it if you could use the following links. A small percentage of the profits come back to me to put food on the table for my family and keep this channel growing.
FANATEC:
https://boostedmedia.net/go/fanatec-webstore/
MY GAMING PC SPECS:
https://boostedmedia.net/technology/boosted-media-ultimate-gaming-pc-system-specs/
Check out the gear we use and have reviewed in our Amazon Store:
https://boostedmedia.net/go/amazon-us/
More Sim Racing Reviews by Boosted Media