It's the biggest weekend in Australian Motorsport this weekend as we fire up for the Bathurst 1000 around Mt. Panorama. This is one of the most grueling races on the planet for both man and machine, so today I decided to see just how hard it is to learn to drive around this track in a V8 Supercar in Both Project Cars 2 and iRacing.
The focus of today's video will be two things. Seeing how close I can get to the newly set real-world lap record of 2:03.37 as a complete newbie with zero experience, and seeing how quickly I can adapt to the car in Project Cars 2 compared with iRacing. This should be a great way to test the "realism" of both titles.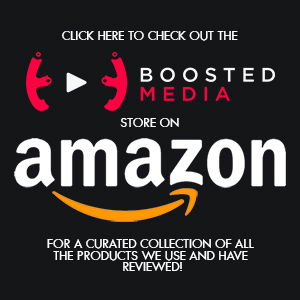 Join our Discord Community:
https://discord.gg/7YzjkFQ
Follow us on Twitch:
https://boostedmedia.net/go/watch-online-sim-racing-streams/
Get involved in iRacing HERE:
https://boostedmedia.net/go/get-into-iracing-here/
If you'd like to pick up any of the gear you see in my videos, I'd love it if you could use the following links. A small percentage of the profits comes back to me to put food on the table for my family and keep this channel growing.
FANATEC:
https://boostedmedia.net/go/fanatec-webstore/
MY GAMING PC SPECS:
https://boostedmedia.net/technology/boosted-media-ultimate-gaming-pc-system-specs/
Check out the gear we use and have reviewed in our Amazon Store:
https://boostedmedia.net/go/amazon-us/
More Sim Racing Reviews by Boosted Media