We continue testing new things in iRacing today with my first drive of the newly released ZB Commodore, complete with the V7 tyre model.
As an Aussie, and someone who actually owns a V8 Commodore as a daily driver, there will be no excuses for poor performance today!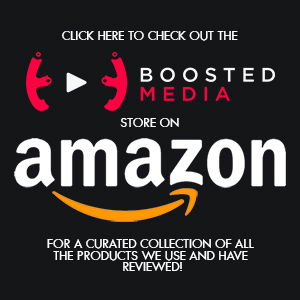 Join our Discord Community:
https://discord.gg/7YzjkFQ
Follow us on Twitch:
https://boostedmedia.net/go/watch-online-sim-racing-streams/
Get involved in iRacing HERE:
https://boostedmedia.net/go/get-into-iracing-here/
If you'd like to pick up any of the gear you see in my videos, I'd love it if you could use the following links. A small percentage of the profits come back to me to put food on the table for my family and keep this channel growing.
FANATEC:
https://boostedmedia.net/go/fanatec-webstore/
MY GAMING PC SPECS:
https://boostedmedia.net/technology/boosted-media-ultimate-gaming-pc-system-specs/
Check out the gear we use and have reviewed in our Amazon Store:
https://boostedmedia.net/go/amazon-us/
More Sim Racing Reviews by Boosted Media